Health is more than just the absence of disease. It's feeling your best, mentally, physically and emotionally – so you can live life to the fullest! Good nutrition is the cornerstone to a healthy life. Food exists to heal, repair, nourish and energise us. Every bite you take is an opportunity to feel healthier and happier. Jo believes in educating you to help you reach your optimal level of health. If you have any specific issues, her aim is to get to the root cause of your symptoms using the Functional Medicine model and bring your body back into balance. Jo will give you the knowledge to help improve your own health through the application of dietary, lifestyle, supplemental and functional laboratory testing guidance in order to prevent disease ad promote vitality . Whether you need general support to improve your diet and lifestyle or more specific advice for a complex health condition, changing how and what we eat is the first step for supporting your body.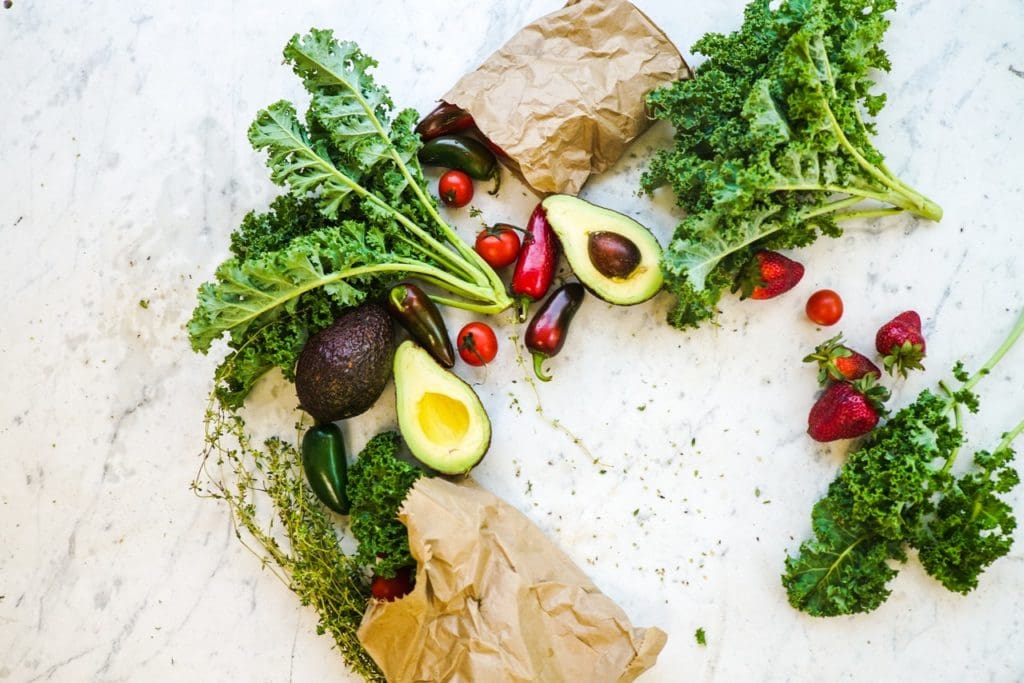 Here's a few areas where nutritional therapy sessions can support you;
Optimal performance, motivation & focus
Increased energy & stress management
Skin conditions (e.g. acne, eczema, psoriasis, dermatitis)
Digestive disorders (e.g. IBS and constipation)
Fertility and hormonal imbalances (PCOS, pre/post pregnancy)
Mental health issues (stress, low mood, depression and anxiety)
Heart health, cholesterol concerns and high blood pressure
Allergies and intolerances
If you have an issue you think nutrition could help with, please feel free to get in touch and we will gladly advise you. Our nutritionists have slightly different specialisms and approaches so you are welcome to choose which one you would prefer to see or ask us for advice on which one we think would best suit your requirements. Call us on 01273 933 680 or email hello@thefloatspa.co.uk.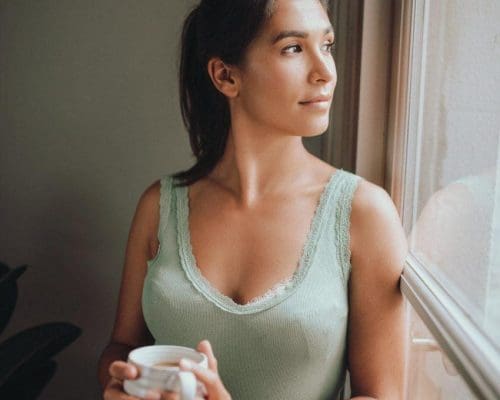 Jo is a qualified Nutritional Therapist who guides her clients to regain balance through real-life, long-lasting changes. By addressing the root cause or imbalance that may be contributing to your specific health concern and incorporating a scientific, personalised approach to nutrition – Jo will build a bespoke plan to help you reach your goals and find your path to optimal health. Jo's approach aims for you to strike a balance in all aspects of wellness; …
To find out more or contact Jo – please complete your details below.