The Float Spa is one of Brighton & Hove's hidden gems for yoga classes, floating, massage therapy and much more. 
Described by our customers as a 'haven in Hove', we wanted The Float Spa to be a place people could go to escape from the stresses and strains of daily life, find relief from physical and mental pain and enhance their wellbeing. The idea to open the Float Spa came from the floating experience of our founder, Camille Pierson. 
Our Partners
We pride ourselves on building relationships with local businesses in the Brighton and Hove area.
Hotel Recommendations
We are often asked which are the best Hotels and Bed & Breakfasts to stay in Brighton & Hove. Here they are.
Float Ambassadors
Float Ambassadors are leaders in the Brighton & Hove community that truly embody what Floating is all about.
Meet Founder Camille Pierson
As well as being the managing director of The Float Spa, Camille is also a mum of two and it was due to her daughter, Dali, becoming ill that Camille discovered floating. Poor Dali suffered a serious illness in 2014 which led her to spend time in St George's Paediatric Intensive Care Unit. Fortunately, she made a full recovery but the experience was incredibly traumatic for Camille who had to juggle her daughter's recovery with a full time stressful job and found herself suffering from PTSD. Her father suggested she try floating to alleviate her symptoms. She was so impressed with the results she decided to open her own floatation centre here in Brighton and Hove as there wasn't one in the area at the time. Since opening the spa on Third Avenue in Hove, Camille floats regularly and has discovered the wonders of yoga too. Her experience of yoga has also been so positive that she is now a Trustee of the Brighton Yoga Foundation charity, which endeavours to bring all the benefits of yoga to as many people as possible.
Camille is immensely proud of what she has achieved in opening The Float Spa and takes real pleasure from seeing so many people whose lives are improved by regularly floating and/or doing yoga. She's also delighted that her staff have embraced her healthy living philosophy and reap all the benefits of everything The Float Spa has to offer. 
Since opening, all of our staff have felt the advantages of floating so here are their floating stories.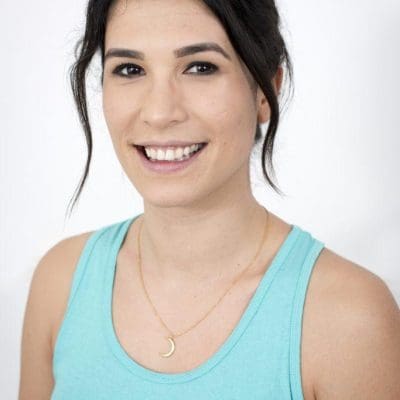 As someone who has spent the last two years studying nutrition, Jo was very knowledgeable about health and wellbeing before starting at The Float Spa so was excited to try her first float. She picked a challenging time to try …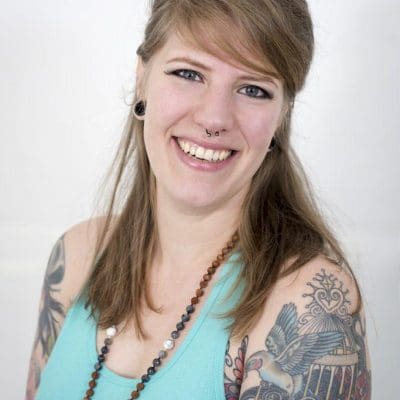 After a thoroughly uninspiring first float shared with a boyfriend who couldn't keep still so she found the whole thing rather strange and disorientating, Sarah went on to become manager of The Float Spa.  She gave floating another chance and …
200+ 5-Star Raving Reviews!