Hotel Recommendations in Brighton & Hove
At The Float Spa, we are often asked which are the best Hotels and Bed & Breakfasts to stay in Brighton & Hove. So please find details of our favourites.
Please note, none of the hotels have paid to be listed on our website, we have developed friendly relationships with them, tested them and know they meet our very high customer service standard which we have at The Float Spa.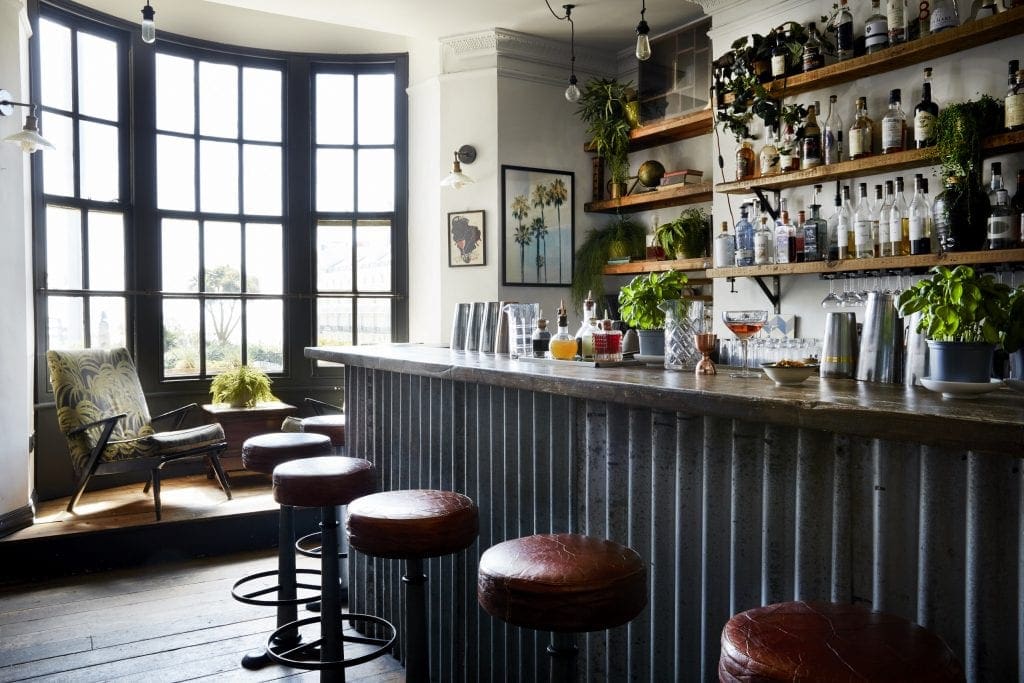 Artist Residence Brighton
If you could condense the spirit of a town into one building, Artist Residence Brighton would be it. Creative, bohemian and downright eccentric, this unique townhouse hotel at the head of Regency Square was reborn when we sent out an ad offering artists free board in return for redecorating our walls. As a result, each of the 24 rooms is a riot of quirky original artwork and local character, with eye-popping sea views over Brighton seafront and the iconic West Pier.
Guests can dine on inventive dishes of local, seasonal produce at Dan Kenny's relaxed restaurant The Set and enjoy cocktails with a view at the buzzing Fix bar.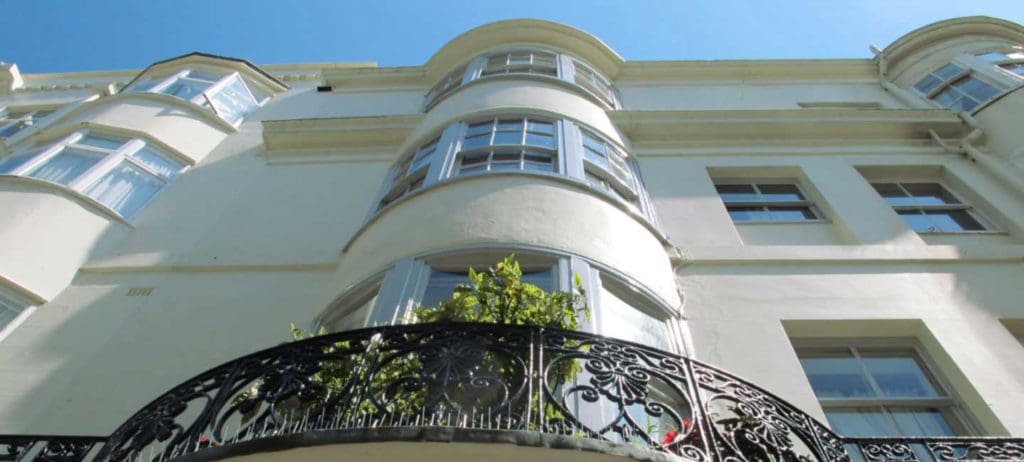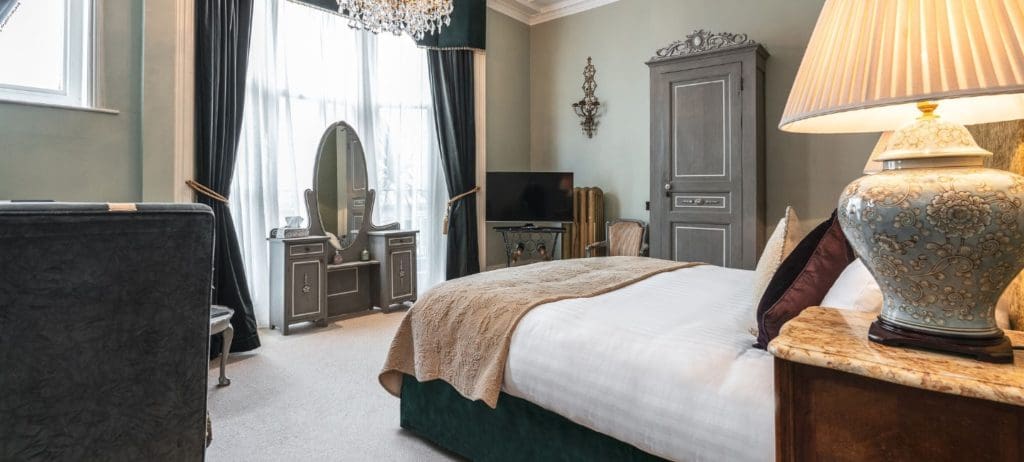 Blanch House Boutique Hotel, Brighton
Why not make a break of it? The Float Spa are delighted to partner with award-winning Blanch House, Brighton's original boutique hotel to complement our therapies and classes with a luxury, relaxing overnight stay. The hotel is situated just a 30 minute walk along Brighton and Hove's glorious seafront or a lovely cycle ride down on the city's Life Bike hire scheme.
Each of their 12 individually designed guest rooms provide a relaxing haven whatever your taste. Just choose your backdrop for your break away – whether it's a stay in their elegant and spacious art deco room, Legacia or a taste of the exotic in their Moroccan inspired room. Each morning refuel with their delicious breakfast, ready for whatever the day ahead may hold.
The friendly and welcoming staff at Blanch House will do everything they can to ensure you have an enjoyable stay that will leave you refreshed and recharged. When calling to book, please quote 'float spa' to secure your exclusive special offers. For full details on Blanch House, Brighton visit the Blanch House website.