At The Float Spa in Hove, we pride ourselves on building relationships with local businesses in the Brighton and Hove area to help our customers find recommended services and also some special offers too.
None of the Brighton and Hove businesses have paid to be here, we have tried and tested their services so are proud to recommend them to our customers. Some also offer our unlimited Yoga Members and Float Members exclusive offers which are not available anywhere else.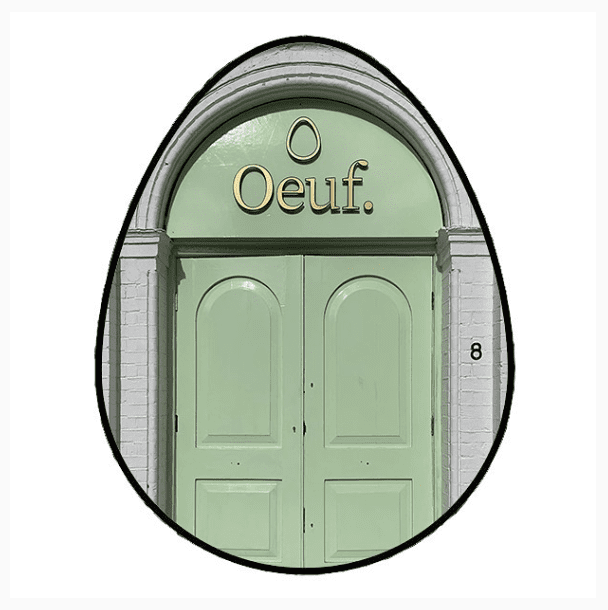 Healthy brunch, coffees and a delicious menu - the perfect place post float spa yoga class, float or a massage.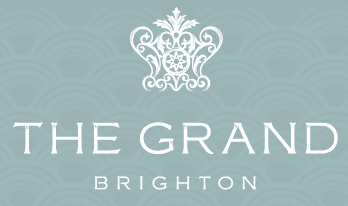 The Spa at The Grand adopts a tailored approach to your health and wellbeing wishes offering a menu of natural and tailored treatments including face, body and bespoke choices carefully tailored to women and men by Natural Spa Factory and Heaven Skincare, plus a range of luxury Carita facials.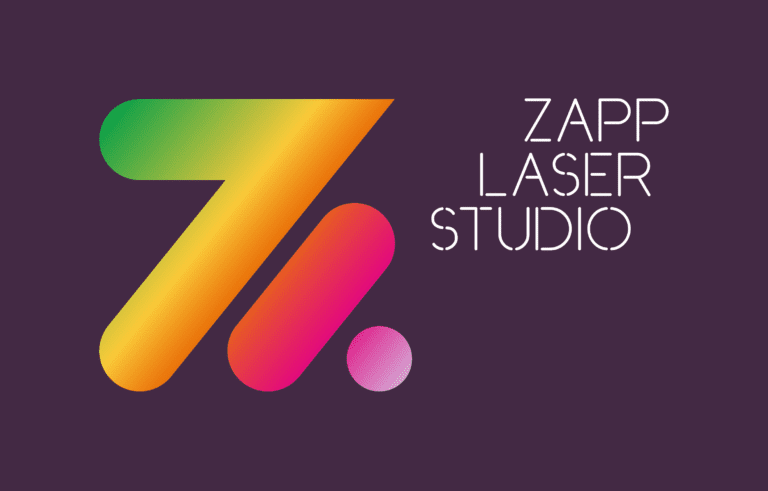 Zapp Laser Studio offers the fastest, safest and most effective laser tattoo removal and laser skin rejuvenation in the world with the unrivalled PicoSure Laser. Erase the past, embrace the future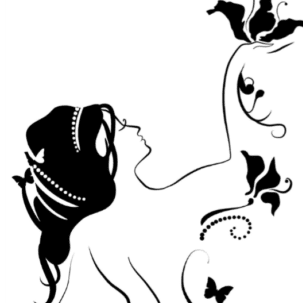 Well Woman Baby Room offers pregnant women and their families a high quality specialised scanning service which allows them to see their baby at different times throughout the pregnancy.