VINYASA FLOW YOGA CLASSES
Vinyasa means "breath-synchronized movement," and Vinyasa Yoga is a series of poses that will move you through the power of inhaling and exhaling. Vinyasa movements are smoothly flowing and almost dance-like, which explains why it is sometimes referred to as Vinyasa Flow or just Flow.
Vinyasa flow is a dynamic style of yoga that links movement with breath. The practice helps to improve strength, balance and posture. As well as encouraging mindfulness and mental wellbeing by reducing stress and increasing vitality.
The class will often include sun salutations, standing poses, seated poses, backbends as well as an opportunity to learn/practice inversions.
Vinyasa Flow is one of the most popular classes ran at The Float Spa and we have a selection of expert yoga teachers running classes most days of the week.
Gentle Vinyasa flow is a less strenuous practice consisting of basic postures, put together in a conscious, deliberate and secure flow coinciding with the breath. This class is ideal for anyone who enjoys a more gentle, slower paced yoga class.
Gentle Vinyasa flow is suitable for students looking for a more "tranquil" practice, beginners, seniors, women who are pregnant, practitioners recovering from injury. The postures are broken down using thorough instruction, props (blocks, straps, bolsters, blankets…if needed), contraindications for each pose, and proper alignment tips and substantial modifications. We have a dedicated Online Beginners Yoga Course for Vinyasa Flow.
Also see all of our Yoga Classes in Hove at The Float Spa.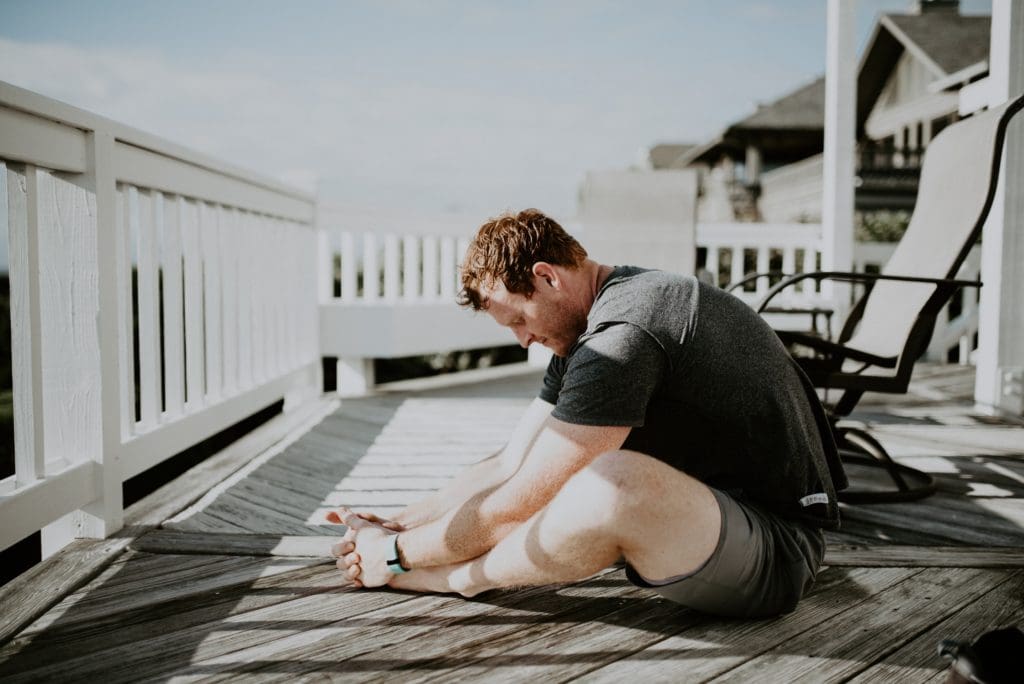 Other yoga classes you might also be interested in.