Osteopathy at The Float Spa in Hove, is a way of detecting, treating and preventing health problems by moving, stretching and massaging a person's muscles and joints.
Osteopathy is based on the principle that the wellbeing of an individual depends on their bones, muscles, ligaments and connective tissue functioning smoothly together.
Float Spa Osteopaths use physical manipulation, stretching and massage with the aim of:
increasing the mobility of joints
relieving muscle tension
reducing pain
enhancing the blood supply to tissues
helping the body to heal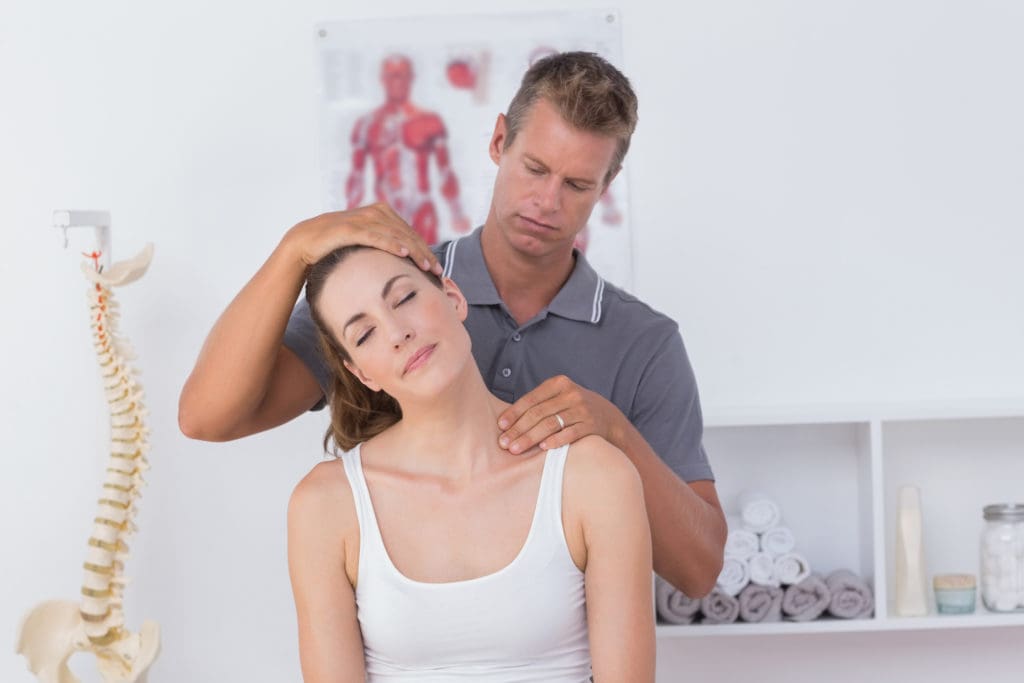 Wayne Beck M.oST DO Wayne graduated in 2015 with a master's degree in Osteopathy from the European School of Osteopathy and is a registered member of both the British Institution of Osteopathy and the General Osteopathic Council in the UK. Wayne has used the principles of osteopathy and treatment approach to help patients with a number of differing complaints over the years including, low back pain, neck and shoulder pain, joint stiffness, headaches, muscle strains, …
To find out more or contact Wayne – please complete your details below.