Physiotherapy at The Float Spa
Physiotherapy includes injury assessment, clinical diagnosis & treatment. Often a rehabilitation plan will be required.
Women's Health Physiotherapy is a specialism which refers to the assessment and treatment of pelvic, obstetric and gynaecological conditions such as
Pelvic girdle pain
Diastasis
Incontinence 
Prolapse
Pelvic pain
Bladder pain
A Mummy MOT is a specialist postnatal examination for women following both vaginal and C-section deliveries. It will assess how your posture, pelvic floor muscles and stomach muscles are recovering after childbirth. You'll be provided with gentle exercises and treatment to help with your recovery – and get you back on track with your fitness goals.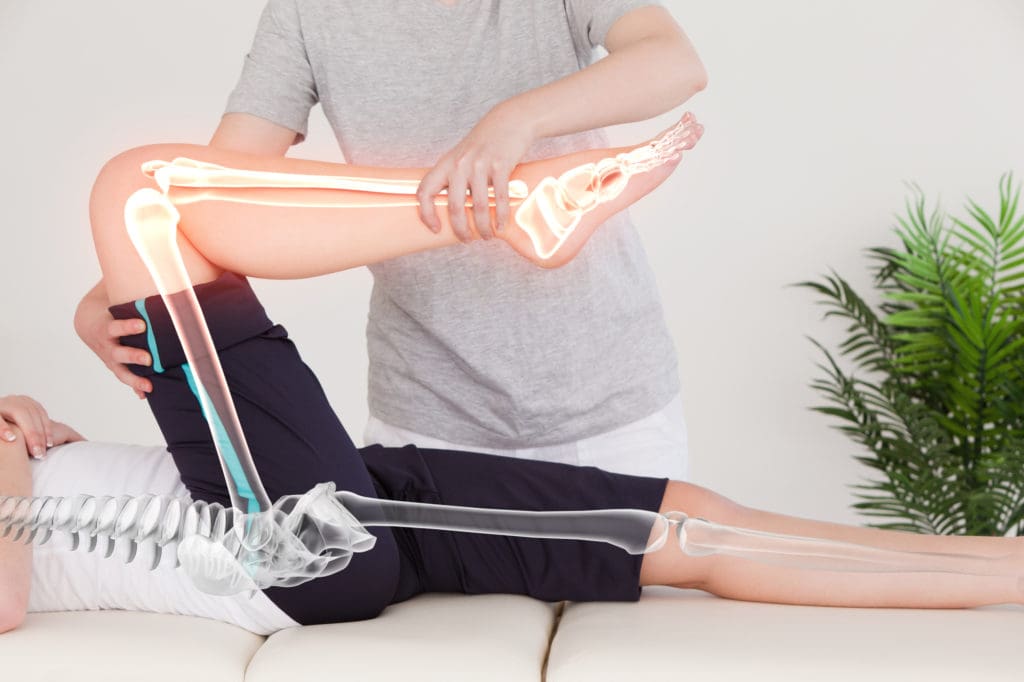 Can physiotherapy help you?
Physiotherapy has been consistently shown to be effective in the treatment of: 
General aches and pains including those of joints, muscle spasms and cramp.
Acute, sub-acute and chronic lower back pain.
Headache arising from the neck (i.e. cervicogenic), migraine management.
Joint pains including hip and knee pain from osteoarthritis.
Cervicogenic dizziness.
Several extremity joint conditions, i.e frozen shoulder, elbow pain, tennis elbow,
arm or leg pain, whiplash and associated disorders (Bronfort et al 2010).
Tension and inability to relax (through lifestyle advice rather than chiropractic care).
More and more people are choosing physiotherapy and it's natural, hands on approach to better health and movement function. Physiotherapists get proven results with the above specific health conditions by using the best available evidence from research, the preferences of the patient and the expertise and personal experience of the individual Physiotherapist.
Emma has over 10 years experience working as a physiotherapist, first in the NHS & then specialising in sports & exercise medicine after completing a Master's degree in 2015. She has since worked in elite sport & in private clinics treating a variety of musculoskeletal conditions and sports injuries. She has progressed her training to specialise in Women's Health and Pelvic Health Physiotherapy & is a member of the Pelvic Obstetric & Gynaecological Physiotherapy group …
To find out more or contact Emma- please complete your details below.