Acupuncture is a type of treatment which has truly stood the test of time. It has been used to treat all kinds of different ailments for about 3000 years and is used to great effect by physiotherapists, chiropractors, sports therapists and acupuncturists to this day. We have two acupuncturists at The Float Spa using a variety of acupuncture techniques to treat both physical and mental issues. They both take the time to examine you thoroughly and talk through your issues to provide the most effective treatment for your issues.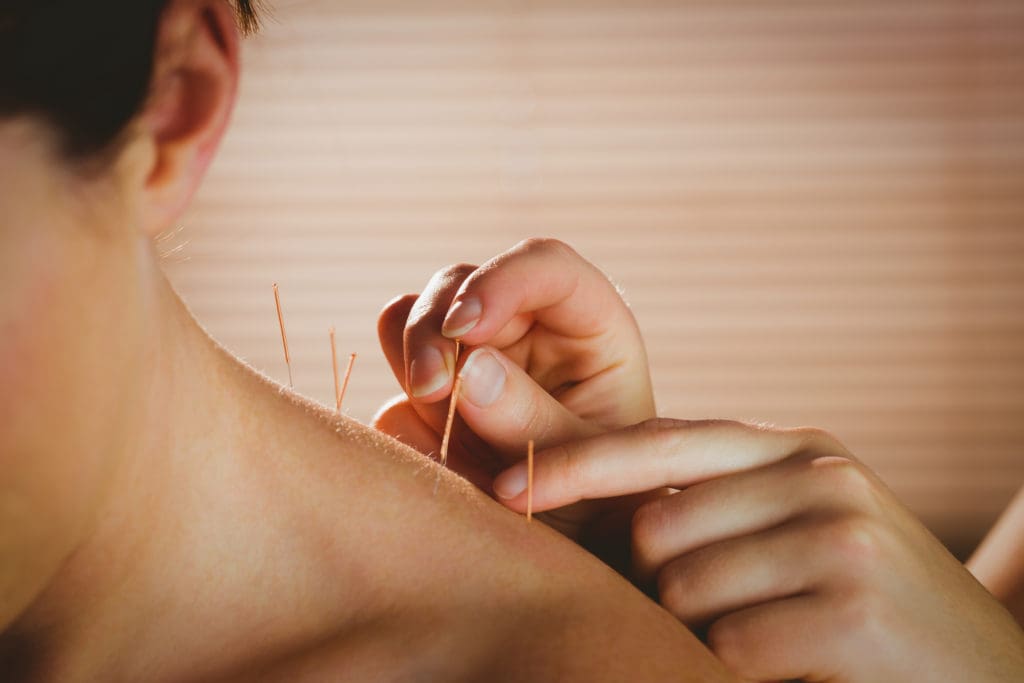 Traditional Chinese Medicine
In the ancient Chinese tradition, acupuncture is used to balance Qi (pronounced 'chee') flow throughout the body. They believed that Qi is an energy in the body which keeps our minds and bodies working the way they should. When Qi flow stagnates or slows down, it can lead to pain and problems. Acupuncture is designed to tap into these channels to get Qi flowing freely again to address these problems. Whether Qi flow is something you believe in or not, acupuncture has been effectively treating issues like digestive disturbance, anxiety, depression, poor sleep, headaches and even skin conditions for millennia.
Acupuncture is also widely used to aid the treatment of muscle and joint pain. It can be used to speed up injury healing or to relax tight muscles causing pain. Our acupuncturists use it alongside modern medicine to relieve long term pain and make chronic diseases easier to manage. Some practitioners find it useful to use acupuncture to relax muscles before proceeding to other forms of treatment like physical manipulation. 
While acupuncture is very good at relaxing muscles, it is also effective at relaxing the mind. Practitioners can place their needles in certain positions to treat mental health conditions like anxiety, depression and poor sleep as well as alleviate stress and the associated physical pain. 
Facial revitalisation acupuncture is a natural way to increase blood flow and collagen production in the face to gain a more fresh looking appearance. It can also reduce puffiness and inflammation in the skin while relaxing facial muscles which helps to reduce lines and create a more youthful look.
If you have an issue you think acupuncture could help with, please feel free to get in touch and we will gladly advise you. Our acupuncturists have slightly different specialisms and approaches so you are welcome to choose which one you would prefer to see or ask us for advice on which one we think would best suit your requirements. Call us on 01273 933 680 or email hello@thefloatspa.co.uk. 
Meet Our Acupuncture Therapists
Our independant acupuncture therapists.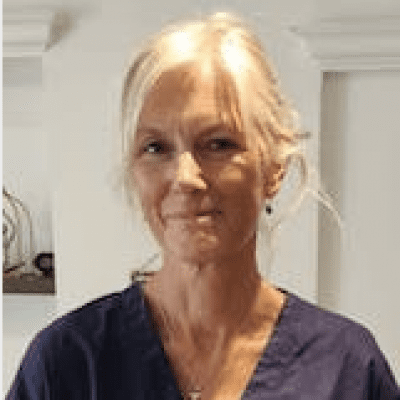 Barbara has a BSc in Acupuncture, and been a practising since 2007. She's not only a member of the British Acupuncture Council (MBAcC) but also the regional representative. She has extensive experience in treating a wide variety of conditions.  Barbara …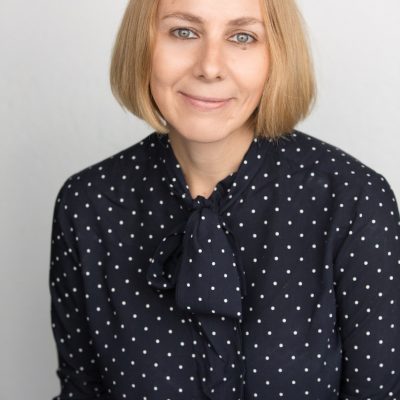 Cara is a fully qualified traditional acupuncturist having completed three years of degree-level study in 2015, at The Acupuncture Academy. She was awarded a Professional Licentiate in Acupuncture gaining a distinction and commendation for her clinical work. She is both …
To find out more or contact our acupunturists – please complete your details below.