Mental Health Support Programme
Mental Health Support Programme
Modern life seems to be very hard on people's mental health with many people suffering from anxiety, depression and even PTSD.  Everyone is different and there is no one solution to help people with these issues. Something that always seems to be helpful though is giving your mind a break from stress and worry as well as encouraging the release of 'feel good' hormones into the body.  How you choose to do this will vary greatly from person to person but many have found floatation therapy to be effective.  This programme aims to maximise the benefit of floatation for mental health by allowing the positive effects to accumulate and then help you to maintain them.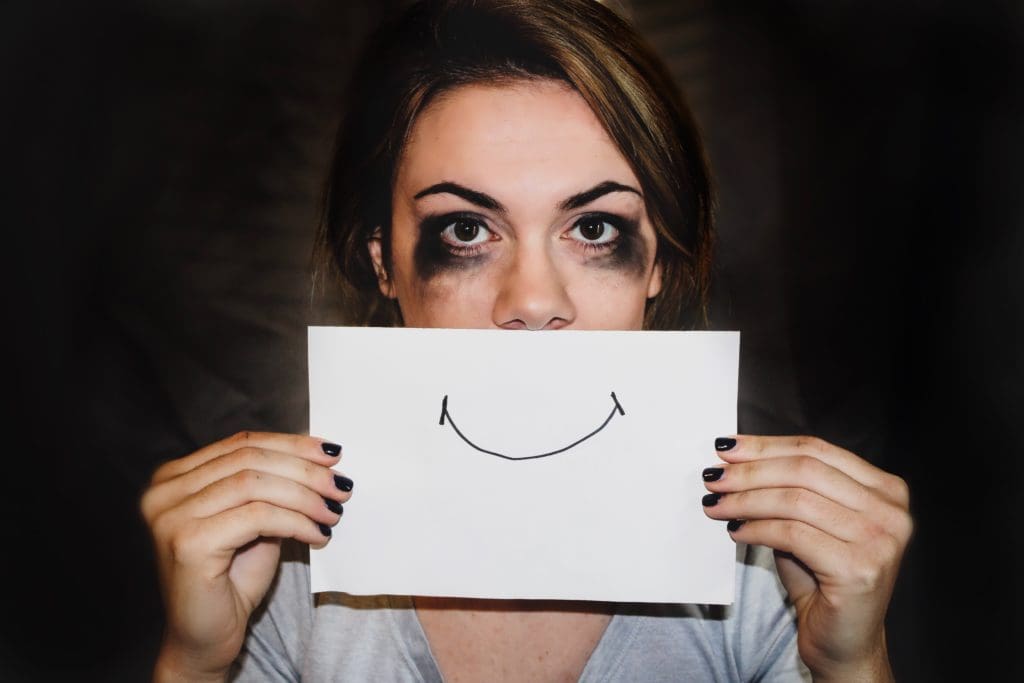 By committing to float every week for six weeks and then fortnightly for a further six weeks, you don't just allow the positive effects of the therapy to accumulate, you also make a strong commitment to improving your mental health.  Taking this one simple step towards improving your anxiety, depression or PTSD can provide the springboard for other changes as well as giving your mind the break it needs to heal and rejuvenate.  Just making the space in your mind and the time in your routine to focus on improving your mental health can make a real difference but floating also has other benefits for your mental health.
Floatation therapy has been used for a number of decades to treat people suffering from PTSD, including ex-servicemen and women recovering from war-zone trauma, and has produced impressive results.  Some of the reasons it has been so successful in relieving PTSD, anxiety and depression, are that it allows the mind to relax away from any external stimuli and soothes away bodily tension too.  The Float Tanks are filled with Epsom Salt saturated water allowing you to float and it is kept at skin temperature, so it feels as if you are floating on air. The pod is insulated so it is silent, after a short period of natural sounds/music at the start to help you relax. The tanks are totally dark inside (you can leave a light on if you prefer) which allows your mind to stop chattering and worrying.  This environment allows for mental and physical relaxation, which stimulates your body to produce 'feel good' hormones like serotonin and endorphins while reducing stress hormones like cortisol.
While many people experience an improvement in their symptoms after one session, many also find they have eased tension from their body and improved sleep. Most people find this effect is increased the more they float.  That is why we recommend this programme for people with PTSD, anxiety or depression as you will notice your mental health improving with each weekly float and the fortnightly floats after that period maintain and strengthen this effect.  After the programme, you can float once a month to maintain the feeling of better mental health, improved sleep and fewer bodily aches and pains.
For more information on our programme or the effects of floating on mental health, please call 01273 933 680, email hello@thefloatspa.co.uk or why not book in a free consultation call with Camille, who knows first hand how floating has helped overcome PTSD.