Whether you want to transform your career, relationships or your impact in society, our coaches at The Float Spa in Hove are on hand to help through a blend of transformational coaching, CBT and mindfulness to help you to build the confidence to achieve your aspirations and lead a more fulfilling life.
Our coaches guides you in releasing the beliefs, habits, and thought patterns that no longer serve you, then teaches you clearly and strategically how to replace those limiting behaviours with empowering, uplifting ones that will propel you out of the old and into the new.
All techniques are simple, easy to implement, clear, and extremely effective. If you have felt stuck in recurring thought patterns, repeating cycles or feelings and are ready to leave them behind you.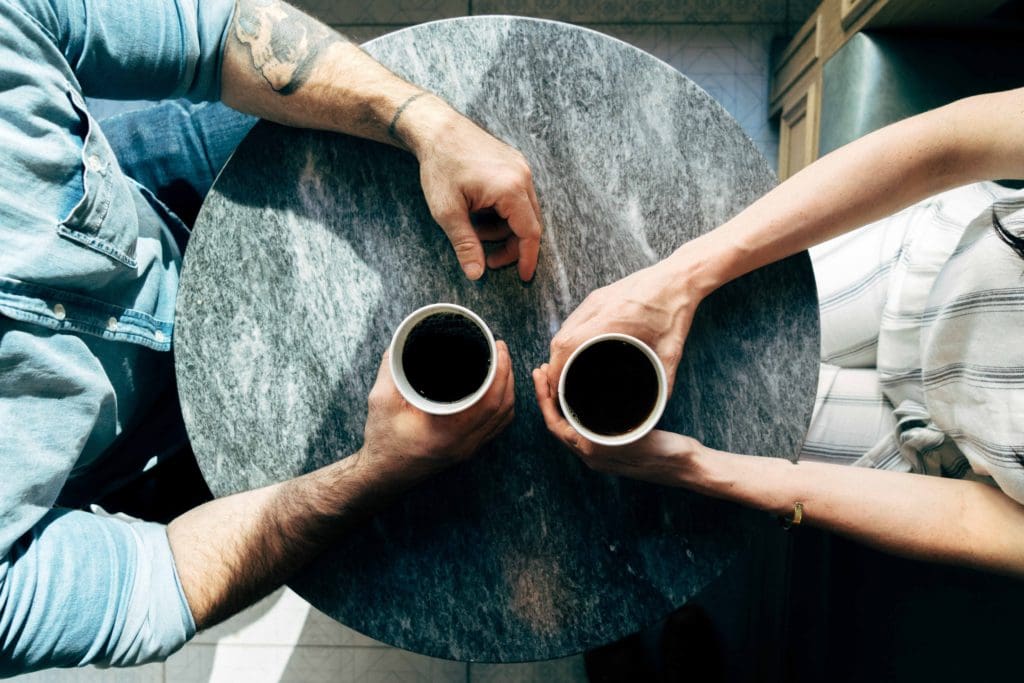 Our Coaches at The Float Spa, Hove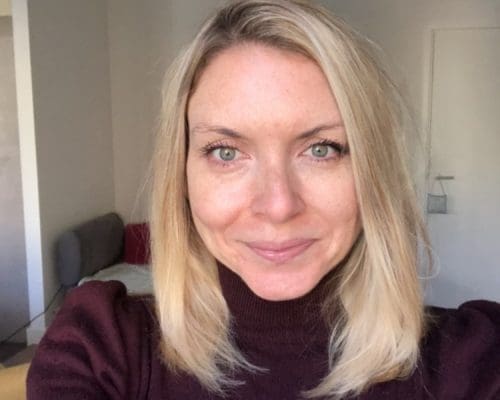 Starna is a Health Coach and Functional Nutrition Councillor specialising in gut health. It is her absolute passion to help people heal naturally through diet and lifestyle modifications. Additionally, Starna is a masseuse and offers treatments of Shiatsu and Balinese massage. After many years of suffering with anxiety combined with ongoing digestive issues Starna went on her own healing journey after trying and testing various modalities to fix these issues but nothing worked until she …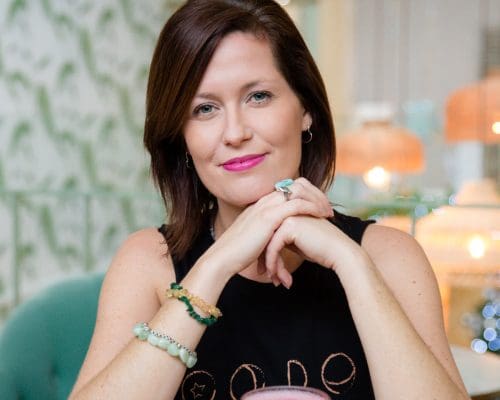 After leaving a career in marketing which started in 2004, Camille was able to reflect on how unhealthy corporate environments can be for people's mental wellbeing. She saw people working far too many hours under tremendous stress and then going home to chaotic home lives where spouses and children were taking up the remaining energy. In short, she saw people putting themselves and their mental health last in the priority list. Having experienced the consequences …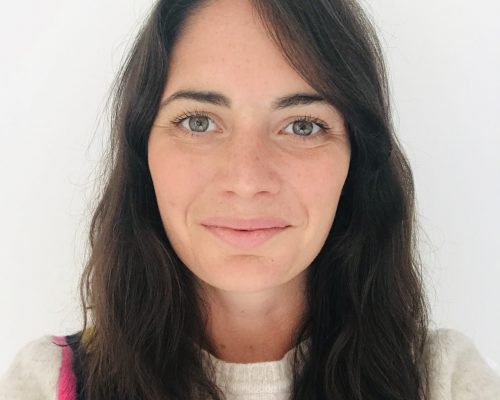 Strategic intervention coaching moves quickly and purposefully to the root cause of your troubles to release them from your being so you can grow. Kate guides you in releasing the beliefs, habits, and thought patterns that no longer serve you, then teaches you clearly and strategically how to replace those limiting behaviours with empowering, uplifting ones that will propel you out of the old and into the new. The techniques are simple, easy to implement, …