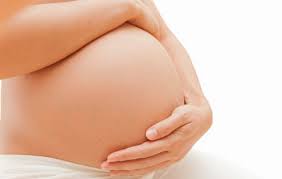 We are born floating
Have you ever considered that when we enter the world – we have been developing for 9 months in an organic floatation tank – our mother's womb filled with amniotic fluid. Could this be nature's clue to the path of further development after birth by having the most critical and formative stage of human development occur in this "organic floatation tank".
Sensory Deprivation, Epsom Salt, & Gravity Reduction all have a hand in pain reduction and healthy development in pregnancy.
Research has shown us that our time in the womb has life long implications for us. Stress during pregnancy can disrupt natural hormonal development in your baby. So when you're responsible for two, there is not better time to float, relax and meditate:
Sensory Deprivation – Heighten connections with your baby
Epsom Salt – Relax and relieve stress & pain
Gravity Reduction – Feel 80% weightlessness
Deep Meditation – Helps your body release nitric oxide as well as endorphins
Maintaining your Zen
As important as it is to maintain your Zen during pregnancy, the real challenge comes after the delivery. Reported lack of sleep and physical recovery can all be remedied by floating.
Business Lists UK  – Find the right health information and advice