Do you know someone who lives and breaths by their New Year Detox? Or perhaps you are that person? Why not treat yourself or that someone to the ultimate detox this Christmas & New Year at The Float Spa. By combining Ruth's passion for personalised nutrition and Heathers knowledge in restoring your body to feel tension and toxin free you'll have the perfect detox combination to help you shift toxins from your system, leaving you ready to take on the New Year by storm.
Massage Therapy with Heather Botting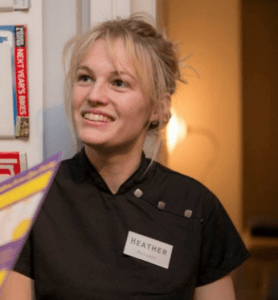 Massage is one of the best ways add another dimension to your Detox plan. Little does anyone speak of the detoxifying qualities a massage has to offer. Massage can kick-start your bodies own natural cleansing processes to remove toxins caused by lack of regular exercise, too little fluids, lack of fibre in the diet or perhaps an over indulgence in at Christmas (guilty!) can all be great reasons to have a Detox Massage.
Our bodies tend to hold toxins in muscle fibre and lymph nodes, the soothing strokes and lymphatic drainage of a Detox Massage encourages the removal of those toxins.
A detoxifying massage can help set things right again.
Nutrition with Ruth Jamieson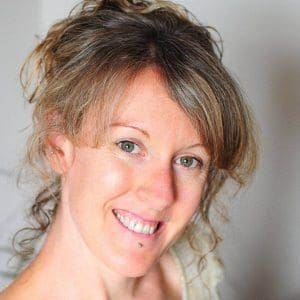 We all have our own incredibly efficient detoxifying system constantly working away at removing toxins we ingest through food and absorb through our environment, as well as toxins we ourselves produce. However, we have not yet evolved to deal with the extra burdens of toxicity from pesticides, air pollution and chemicals from both beauty and cleaning products. Fortunately, nature provides us with many foods to support our health and wellbeing, and detoxifying foods are no exception. You will walk away with a detox program that is personal to you, to make you feel great and take the
New Year by storm.
More about the offer
Appointments can be taken anytime between December 2015 and June 2016, but must be booked during the offer period 1st-31st December 2015
Offer includes, 1hr consultation with Ruth Jamieson (usually £75) &
1 hr Detox Massage Therapy with Heather Botting (usually £65).
Which order you have your appointments is up to you.
Nutrition Appointments are usually available on
Thursday Morning between 9am-1pm
Massage Therapy available Wednesday Morning 9am-1pm
Other days may be available, please contact Ruth  (info@ruthjamiesonnutrition.co.uk) or Heather (callunatherapies@gmail.com)
Terms and conditions apply