Most employers are aware that supporting their employees' wellbeing is good for business.  All businesses want to get the most out of their team as well as hiring and retaining the best quality staff.  The corporate wellbeing packages we offer at The Float Spa targets the main areas which lead to absences and low morale to keep your team present and productive. 
Why Have a Corporate Wellbeing Programme?
Giving your staff a benefits package they appreciate is great for recruitment and retention but including one of our wellbeing packages can have so many more benefits such as helping to tackle some of the following issues:
The Health and Safety Executive (HSE) reported that in 2017/18 15.4million working days were lost due to stress, depression and anxiety.
Over the long-term, stress can lead to digestive problems, headaches, heart disease, sleep problems, weight gain, memory and concentration impairment as well as weakened immune systems.
On average, a person taking time off for bad backs and muscular aches and pains takes around 14 days off in a year.
UK state that around £77.5billion was lost in 2016 due to sick days and low productivity due to ill-health.
An effective wellbeing programme can make problems like this less likely to affect your business.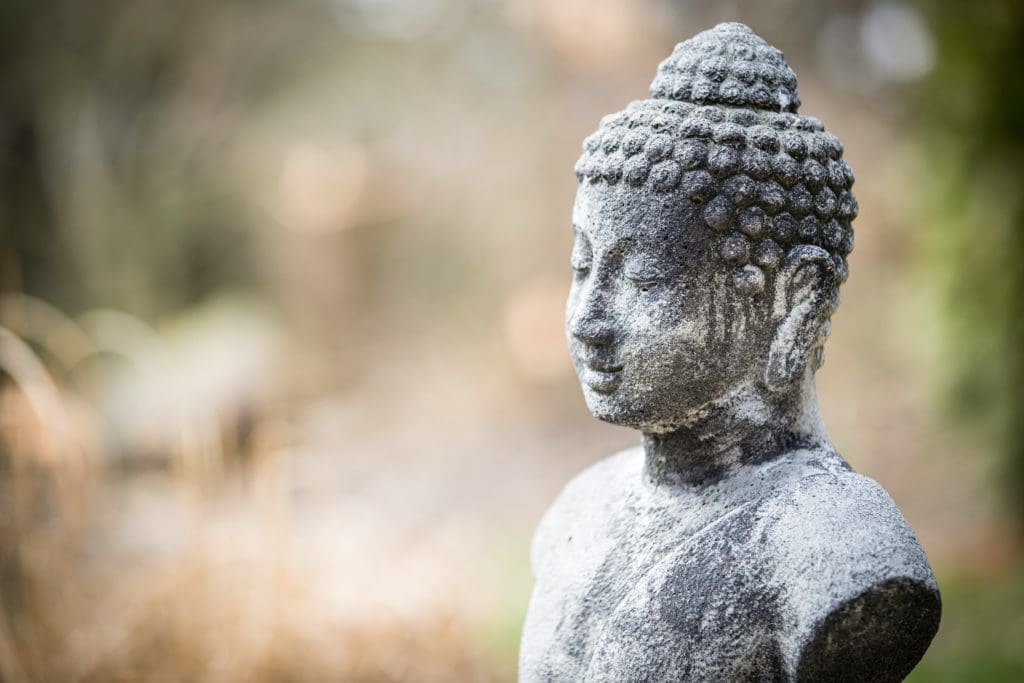 What Our Wellbeing Programme Offers
Our wellbeing packages focus on the areas of mental health and muscle/joint issues as these cause the most sick days and can lead to demotivated and unproductive staff. Businesses using our packages benefit from the following:
Fewer sick days
Better productivity
Happier, more motivated staff
Boosted recruitment power
Improved staff retention
Staff with improved levels of concentration and energy
All of this means higher profits, reduced costs and less aggravation for your business. 
The main way our programme supports your staff's wellbeing is by tackling stress and addressing bodily aches and pains either at our spa or at your business premises. It does this through a number of stages: 
Raising Awareness
Stress and backache are so ubiquitous that people think they're normal. Our wellbeing packages help staff to understand they aren't normal and that addressing them could seriously improve their quality of life. We can attend your work place to deliver talks for staff or provide written information for them to access.

Treatment
The therapies, treatments and classes we offer are highly effective at alleviating stress, reducing muscle and joint pain and boosting all round wellbeing. Whether you want to run a weekly yoga class for your employees or have a wellbeing week where they can have massages and treatments, we can supply the best teachers and/or therapists to facilitate this. Alternatively, you can use incentives to get your staff to come to our spa to partake.
Lifestyle
By adopting these therapies, treatments and classes into their regular routine, employees can maintain long term good health and protect against the accumulated effects of stress. We also offer nutritional advice, either in our spa or at your premises, where a few small tweaks to a person's diet can boost their immune system, improve concentration and give them higher and sustained energy levels.
To find out more and to see if our Corporate Wellbeing programme can help your company, please complete the form below and Camille will be in contact with you.
200+ 5-Star Raving Reviews!
Corporate Wellbeing Treatment Options