Acupuncture for NHS: Brighton & Hove
The first clinic of its kind in the country  offering 40 treatments a week. Had support from two local NHS Trusts and also via word of mouth – with the first two weeks were booked solid within three days.  
Early on, it became clear that the service was both much needed and that the NHS were extremely grateful. Clinical statistics for our first  8 weeks show impressive patient  improvement rates and high numbers of attendance. 
The project has seen new 165 patients (July 2020) and we have an 80% improvement rating on the main complaint the patient chose to list. Acupuncture is used widely to treat a variety of conditions but the majority of cases  we have treated are shoulder and neck pain, lower back pain, stress, insomnia and exhaustion.
On the 3rd of August, acupuncture was officially recognized by NICE  as a recommendation to treat chronic pain. This was perfect timing to line up with our data. 
With the initial success of our clinic we are committed to offering the service for a year. This means looking for funding to sustain us and some changes that we are making incrementally as we move out of lockdown .
As we are all volunteers we have relied on the generosity and good will of many people so this project could succeed. We absolutely could not have gotten this far without the Float Spa providing our clinic space.
We also received generous donations from well respected members of the acupuncture community The Journal of Chinese Medicine, Acu-Track ( for all our research) Oxford Medical Supplies and Balance Health Care.
We are a low-cost clinic with no set charge for treatments, but a sliding scale of costs from £15-£30 for NHS workers.   
If you are  an NHS employee who has benefitted from our treatment please spread the word. Or if you are yet to experience what we  do please come in and see us and let us sort out your stress and pain.  
We created this service especially for you and we need your support to keep it running. Any member of the public can make donations towards clinical equipment and other costs that will help us to continue to provide the NHS with tangible support.
All donations and appointment bookings can be made at www.acu4nhs.co.uk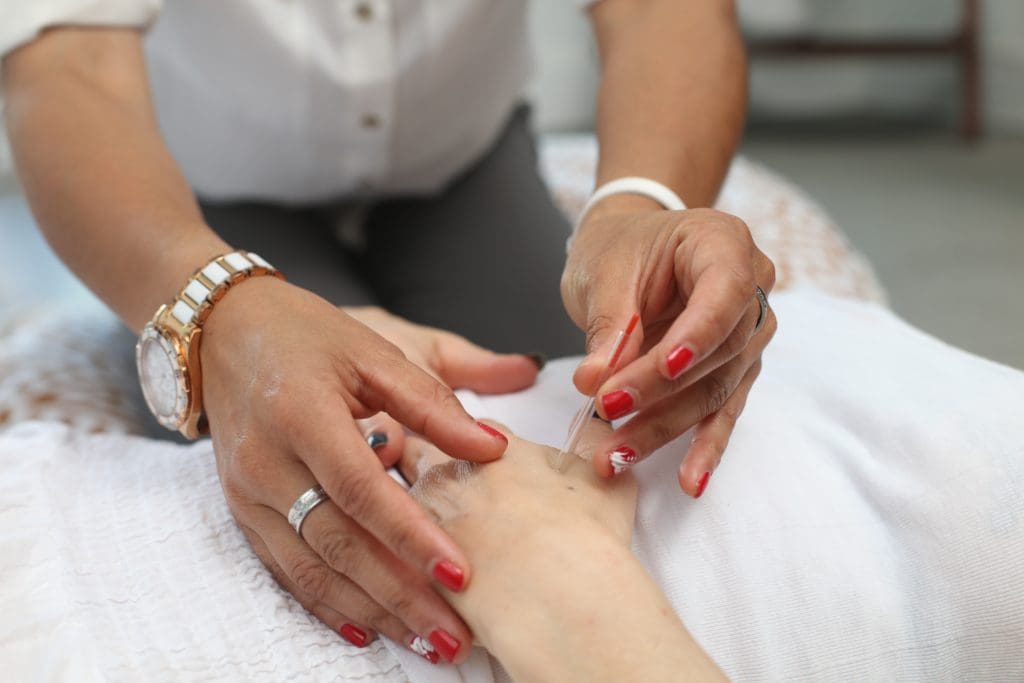 Meet the Acupuncture for NHS Team
Our independant acupuncture therapists.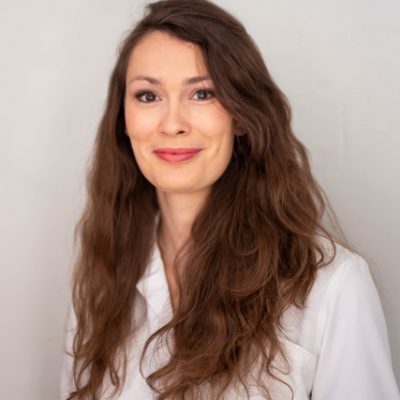 Anna has a special interest in treating musculoskeletal conditions, back pain in particular. She is passionate about getting people involved in their rehabilitation. She also has experience working with people with cancer and suffering trauma.