Chiropractic Care in Hove
Chiropractors at The Float Spa
Chiropractic is the third largest primary healthcare profession in the world after Medicine and Dentistry and is regulated by the General Chiropractic Council (the GCC). Owing to its primary health care status, you do not need a referral from your GP to see a Chiropractor.Chiropractic care at The Float Spa Hove
Our chiropractors at The Float Spa in Hove, specialise in the diagnosis, treatment, management and prevention of disorders of the musculoskeletal system (that's bones, joints and muscles) as well as the impact these disorders can have on the nervous system and general health.
Most people think Chiropractors only work on backs, however problems with hips, shoulders, arms and legs can be addressed to. This is why Chiropractic can be extremely effective for most functional injuries, combining this with a floatation experience reinforces chiropractic treatment.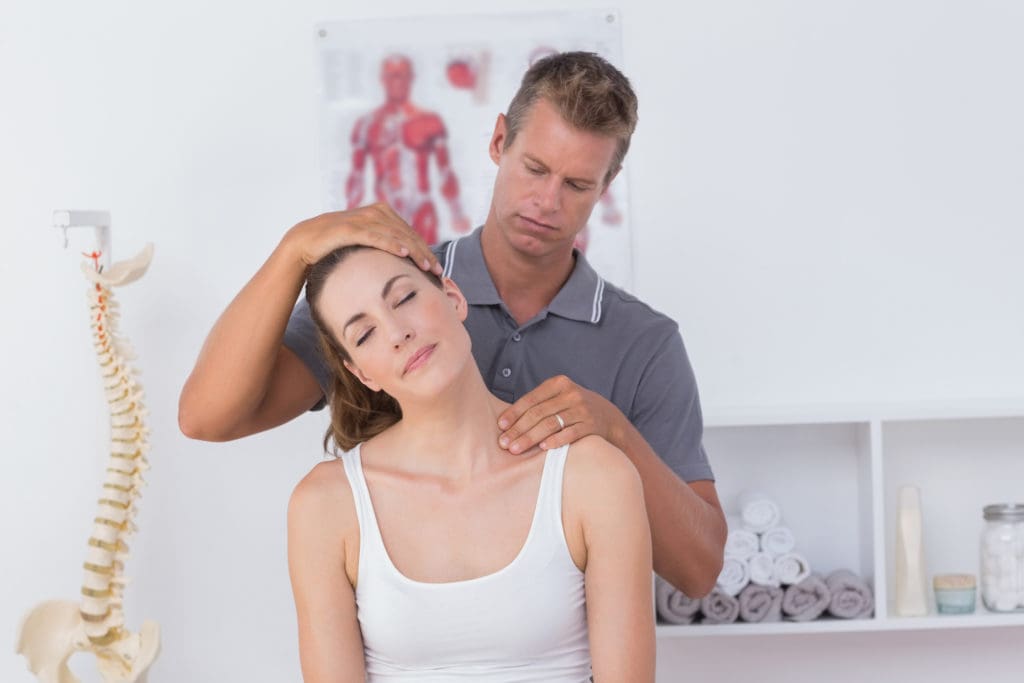 Can chiropractic help you?
Chiropractic has been consistently shown to be effective in the treatment of: Chiropractic treatment at The Float Spa Hove.
General aches and pains including those of joints, muscle spasms and cramp.
Acute, sub-acute and chronic lower back pain.
Headache arising from the neck (i.e. cervicogenic), migraine management.
Joint pains including hip and knee pain from osteoarthritis.
Cervicogenic dizziness.
Several extremity joint conditions, i.e frozen shoulder, elbow pain, tennis elbow,
arm or leg pain, whiplash and associated disorders (Bronfort et al 2010).
There is also favourable evidence (Bronfort et al 2010) that chiropractic is
effective in the treatment of: mid back pain, sciatica, tension-type headache.
Tension and inability to relax (through lifestyle advice rather than chiropractic care).
More and more people are choosing chiropractic and it's natural, hands on approach to better health and movement function. Chiropractors get proven results with the above specific health conditions by using the best available evidence from research, the preferences of the patient and the expertise and personal experience of the individual chiropractor.
It is very easy to book a chiropractic treatment at The Float Spa in Hove simply click the button below.
Meet Our Chiropractic Therapist
Our independent chiropractor.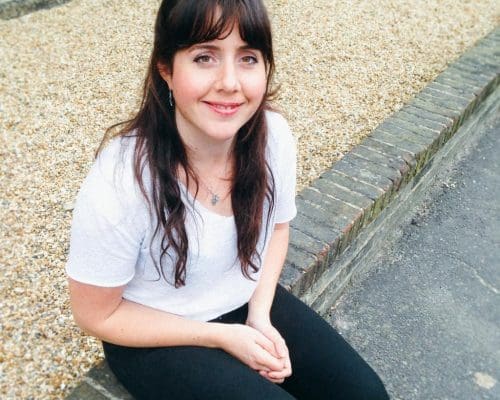 Meriel Davis is an established experienced Chiropractor and has been working with people of all ages shapes and sizes in Brighton, Hove & the Sussex area since 2007. She has a BSc in human physiology and gained her masters degree in Chiropractic at the prestigious Anglo-European College of Chiropractic. Being a keen sportswoman herself she has a special interest in sports and extremity injuries. She regularly works at national and international athletics events and can …