With the increasing demands and pressures on the NHS, Dr Spencer found that her peri-menopausal and menopausal patients were not getting the care they needed. There was never enough time to adequately explore all the issues in this far reaching and multi layered phase of life. This realisation has led her to start Spencer Aesthetics and Medical where women can really manage their menopausal issues with the attention they deserve and receive an individualised approach to their care.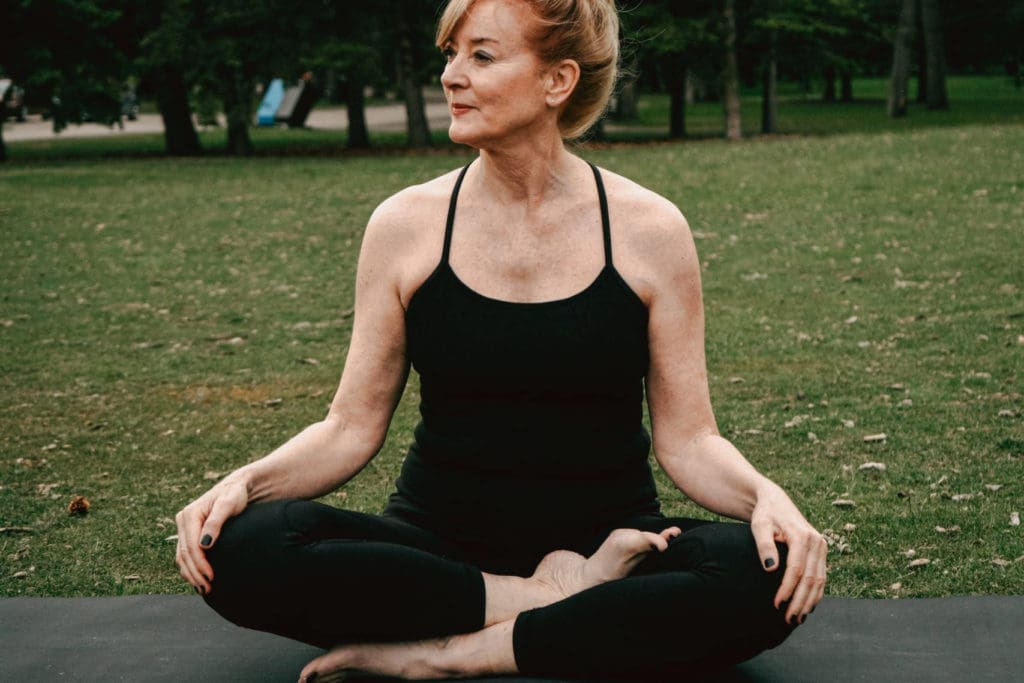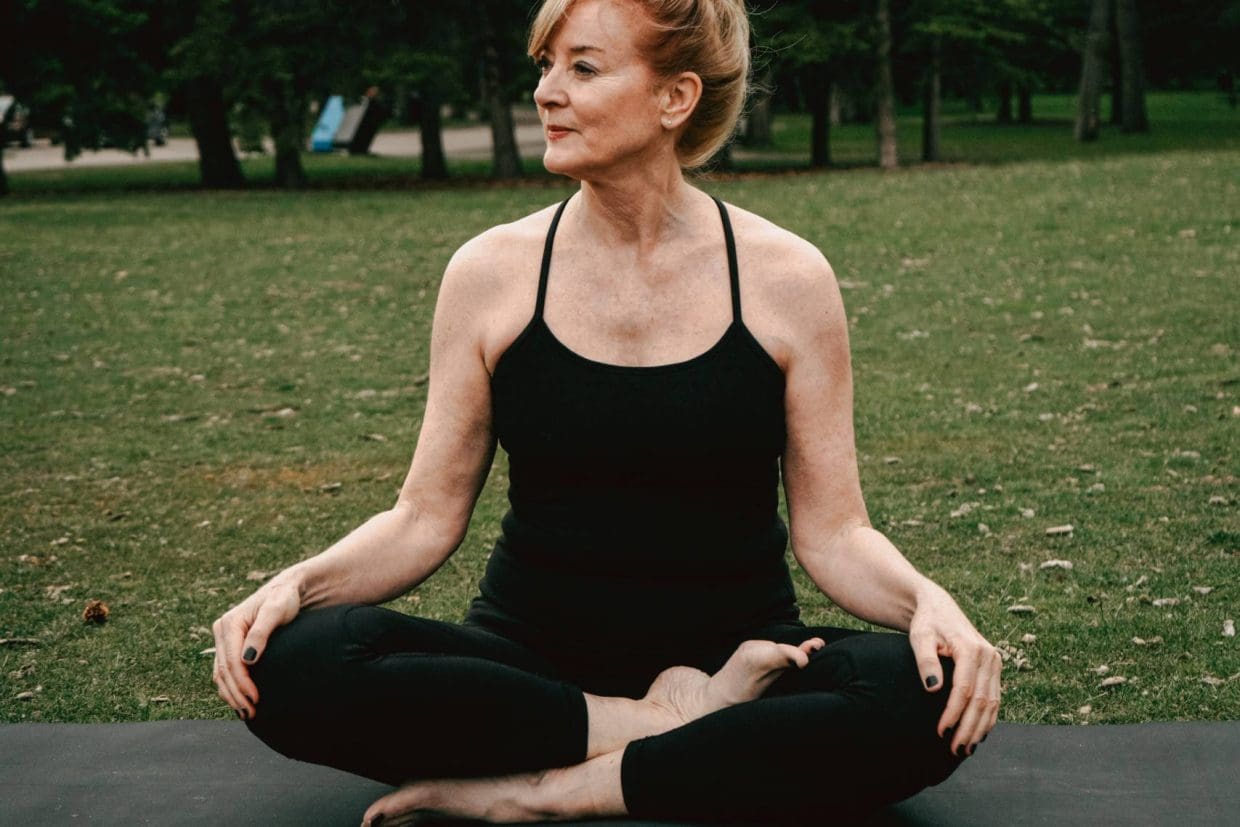 Dermatological concerns such as acne, eczema and psoriasis can also be managed where home treatments have been unsuccessful. Her experience with dermoscopy (skin microscopy) enables on the spot diagnosis of concerning lesions which might have caused anxiety or where there may have been a delay to accessing care.
Dr Spencer also offers a full selection of aesthetic treatments to rejuvenate the skin, including anti-wrinkle injectables, dermal fillers and medical grade skin care from Obagi. If you have come for a medical issue, you will never be pressured into any aesthetic treatment that you have not specifically requested, although Dr Spencer will be happy to explain what is available.
Meet Our Advanced Therapist
Our independent private doctor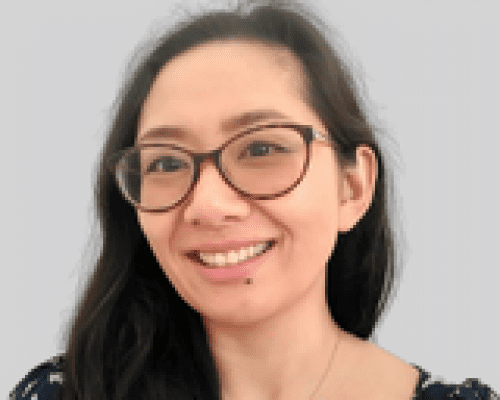 Dr Sarah Spencer is an experienced Sussex based GP specialising in womens health and dermatology. With the recent and extremely welcome renaissance in menopause awareness, she realised the demand for her skillset in this ever growing area. She is a British Menopause Society (BMS) member and is working towards become an accredited BMS specialist. She holds the diploma from the Faculty of Sexual and Reproductive Healthcare at the Royal College of Obstetricians and Gynaecologists, London. …
To find out more or contact Sarah – please complete your details below.