Hormone Balance Programme​
Hormone Balance Programme
Hormones affect everyone differently and no two people experience quite the same symptoms; whether suffering from PMS, peri or menopausal symptoms or issues with your cycle.  However, there are certain things you can do to help alleviate troublesome symptoms and balance your hormones as effectively as possible during a time when they seem to be going wild.  Our hormone balance programme combines floating, infrared sauna sessions, acupuncture and nutrition advice to boost the health, wellbeing and mood of people going through hormonal imbalances.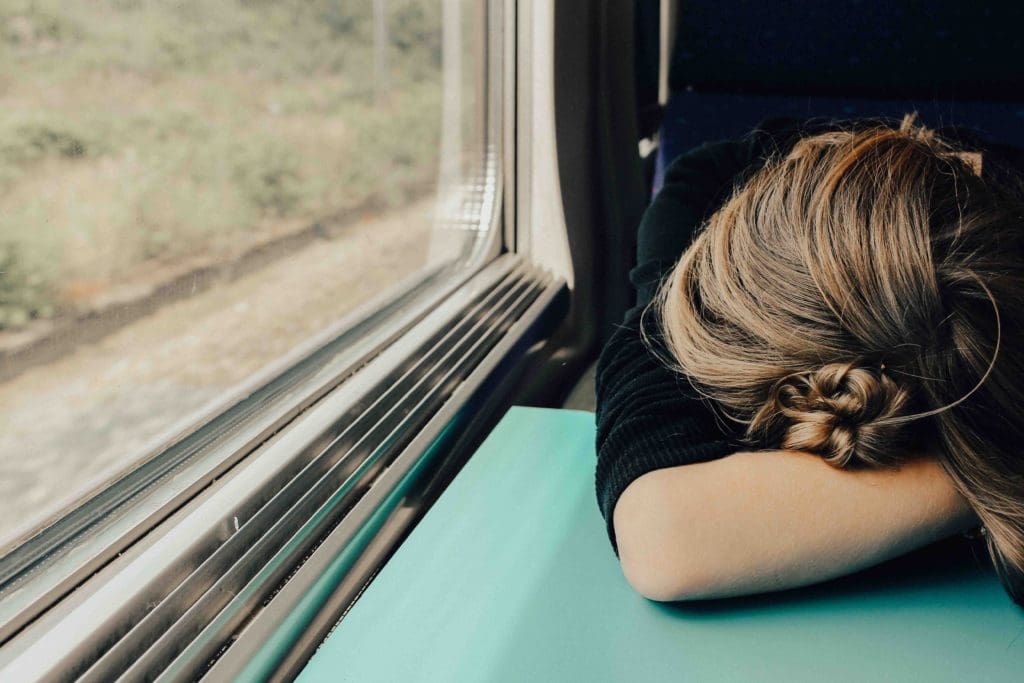 Not everyone wants to take HRT or, in fact can take HRT, so if you are suffering from night sweats, insomnia, anxiety, hot flushes, foggy mind, memory issues and/or headaches, it can make your life difficult if you don't have a way to improve these symptoms.  Fortunately, we have found that our treatments can have a big impact on some people who are struggling with menopausal symptoms mainly through the fact that deeply relaxing and detoxing to support your liver are great ways to feel better and lessen these issues.
Menopausal symptoms are greatly exacerbated by stress and tension particularly those of the mind but also hot flushes and sleep problems.  Floating is very useful in improving these symptoms because it allows both body and mind to relax deeply which eases tense muscles, improves blood flow and relieves stress.  Being able to totally escape from the outside world and any external stimulation gives your mind a lovely break to stop the chatter which can make that foggy mind feeling worse.  Floating is also very effective at reducing anxiety.  Similarly, acupuncture is very good at targeting menopausal symptoms through relaxing muscles, stimulating blood flow and directing energy to certain areas.
Hormones are regulated by the liver.  This cleansing organ also removes toxins from the body so the more you can help your body out in this regard, the more effectively your liver can function in keeping your hormones balanced.  Nutrition advice comes into this, of course, because certain foods have also been found to alleviate or aggravate menopause symptoms, so our nutrition advisor can help you to tailor a diet personal to your specific needs.  Our infrared sauna is also very useful in removing toxins from the body as it gently heats the body stimulating blood flow and causing the body to sweat profusely.  It's also very relaxing and comforting so leaves you feeling calm and cleansed, which is always a nice feeling!
Combining all these treatments over a period of time can be very helpful in getting hormonal symptoms under control and then keeping them at a tolerable level.  Our programme is three month's long to achieve the maximum benefit from the treatments and build the kinds of habits which can make a big impact on your symptoms.  As everyone is different in this regard, this programme is customisable to your individual needs.  The nutrition part is completely bespoke, as is the acupuncture but we can also tailor the other elements to suit you.  If you would like to know more about our hormone balance programme or how any of our services can help with hormonal symptoms, please call 01273 933 680, email hello@thefloatspa.co.uk or why not book in a free consultation call with Camille.
Other Programmes We Offer
Other float programmes you may be interested in.