Facial Rejuvenation Massage
Facial Rejuvenation Massage
Facial rejuvenation in Hove
Based on traditional grooming rituals and Ayurvedic practice, this massage is like no other. It is a deeply relaxing treatment. Also known as 'Indian Face Massage' or 'Natural Facelift Massage' this treatment releases, smooths and lifts the facial tissue. No oils are used, just the stimulating and gentle traction of the therapist's hands. Working all over the face, scalp and neck, Facial Rejuvenation Massage irons out restrictions from facial tension and restores a supple glow to the skin. 
This is natural beauty from within. Facial Rejuvenation Massage is available as a single treatment and is most effective as part of a course. (1 hr)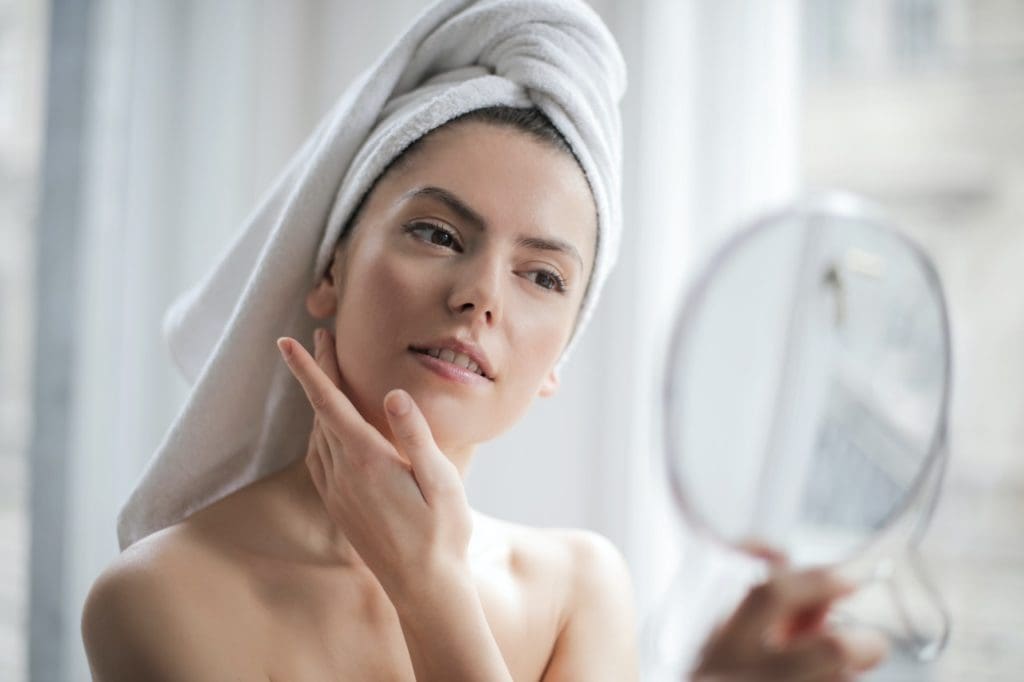 Bergman Method Face Reflexology applies the same principles as the better-known foot treatment. Working to a zoned map of the body using precise and gentle movements, this face massage supports health and wellbeing whilst also bringing a healthy glow back to the face. This restorative, non-invasive treatment can be especially beneficial to those suffering with Migraine, sinus conditions or Bruxism. Angie uses Ziggie Bergman's award-winning crystal-infused Elixir Oil in her Face Reflexology treatments. It is a silky blend of gorgeous natural ingredients formulated to hydrate the skin and lift the spirit.    (45m)
Glow up! 
A 'tasting menu' of treatments combined just for you when you simply can't decide what you want, or feel you need a combination to address a particular concern. Face Reflexology points, cupping and Reiki? Facial Rejuvenation Massage and Kansa wand? Foot massage and a compress? Indian Head Massage and cupping? We could go on, but you get the message. Pick a treatment duration, from 45 minutes, 60 minutes or 75 minutes. Angie will help you to create the  perfect package from her treatment menu.
Cupping is an Ancient healing technique most familiar now within Traditional Chinese Medicine, where glass cups are used to bring blood flow to stimulate meridians. In Facial Cupping, soft, pliable silicone cups are moved over oiled skin. The suction causes a mini-trauma that prompts the skin's natural healing. The lymphatic system is stimulated, along with fresh oxygen-rich blood flushing the area. This brings other benefits. Collagen production is improved. Facial puffiness can be reduced by stimulating the lymphatic system, the skin is plumped and muscle tension reduced. The cups improve the absorption of the oil bringing additional moisture to the skin. Cupping can be used to improve the appearance of scarring and lines. It can also ease sinus congestion. (20/30m add-on).
A Kansa Wand is an Ayurvedic tool with a teak handle and a domed tip formed from Kansa, an Indian form of bronze that is used to make bells and gongs. The wand is swept across a well-oiled skin to relax the muscles of the face, neck and chest. The metal warms quickly and the repetitive strokes promote a revitalised, toned complexion. (20/30m add-on)
Meet Our Advanced Skin Care Therapist
Our independant skin care therapist.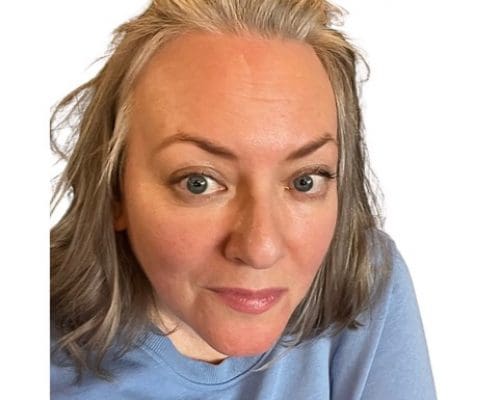 Angie is an experienced Sussex-based therapist with a special focus on holistic facial treatments. Angie's practice is absolutely pro-age and her focus is on ageing well. Results are important but so is compassion. Angie studied Natural Face Lift Massage with creator Kundan Mehta in 2005 and more recently with award-winning Facial Reflexology innovator Ziggie Bergman. Angie's most popular treatment is Facial Rejuvenation Massage, which is available as a single treatment or as part of a …
To find out more or contact Angie – please complete your details below.