Do You Want to be a Float Ambassador?
At The Float Spa we are looking for a team of Float Ambassadors. Who are leaders within the community that truly embody what Floating is all about. Their role is to go out in the Brighton and Hove community and spread the good word about Floating! In return, they receive free floats!
If you are interested in becoming a Float Ambassador you can apply by emailing us your photo, short-bio and a detailed explanation as to why you'd like to join our team! We will review all applications and get back to you! Email us at hello@thefloatspa.co.uk to apply! 
Meet the Float Spa Hove's Ambassadors below!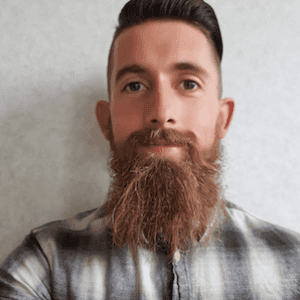 Dave is a sponsored wakeboarder and drone pilot, hailing from Worthing, but spending much of his free time in Brighton and Hove. Although intrigued by the idea of floating for many years, it was only recently that Dave experienced his …